Clara Alder, web person.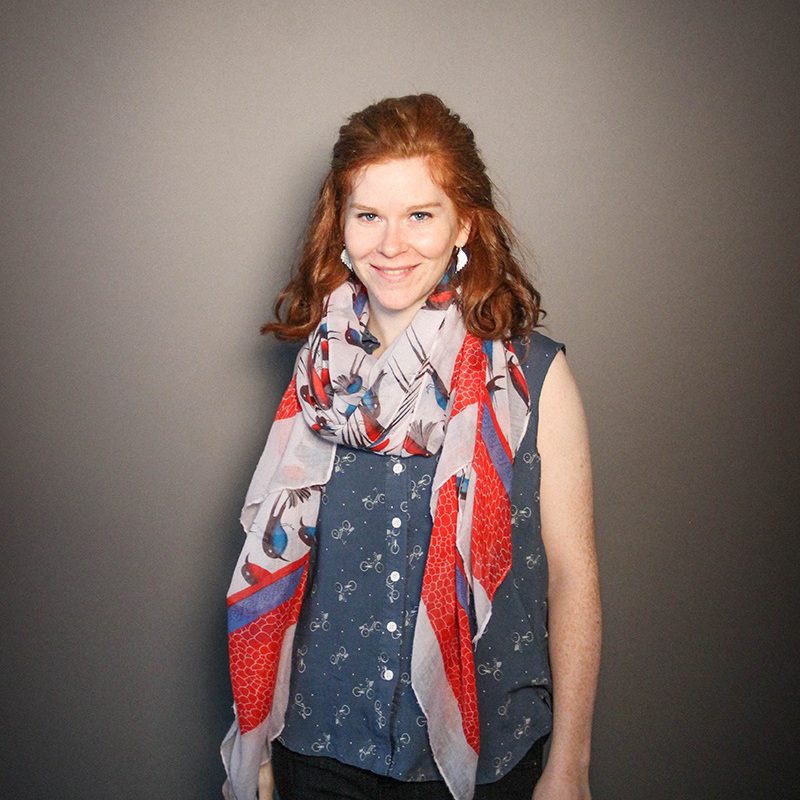 Hey, I'm Clara, I live in Brighton and I do web stuff. I think it's very important for a website layout to work well with the content and have high usability but a nice aesthetic is great as well.
When I'm not at work, I enjoy playing musical instruments and creating computer games. I currently play football and enjoy team sports and rock climbing. Also, I have recently begun teaching myself how to sew.
I have been attending Codebar—a non-profit initiative which runs programming workshops--for three years both a student, and, more recently, as a tutor. I have enjoyed both teaching and learning. I love that the web development industry is constantly evolving and that there is a culture of sharing new knowledge. I also love that web development mixes technical work with creative design, and can be independent or collaborative.
Thanks to Brighton's great technology scene I have attended multiple conferences, talks and game jams.
Logos
Below are some of the logos I have designed.
Artwork
Click on the images below to view my other artwork.
Twitterbots
These Twitterbots were created with Cheap Bots, Done Quick! and are coded in a language called Tracery. Not created for any particular reason other than my own amusement, and to experiment with something new.
Famous Five Book Title Generator Twitterbot

Kirk Gleason's Careers Generator Twitterbot